Good question! Well heres why......
Convienence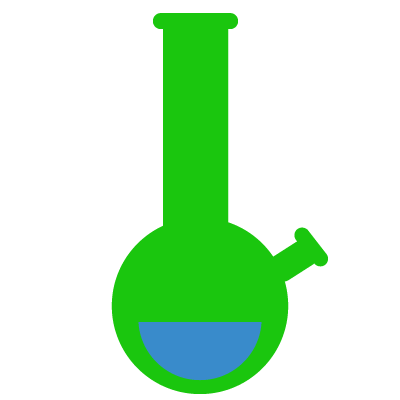 Smoke shops and other online headships and be overwhelming with an endless amount of inventory and choices. We have over 10 years of experience in the glass industries and have built a strong network of glass blowers all around the world. Our curated catalog features the most popular glass bongs and water pipe accessories right in front of your eyes. 
Better Prices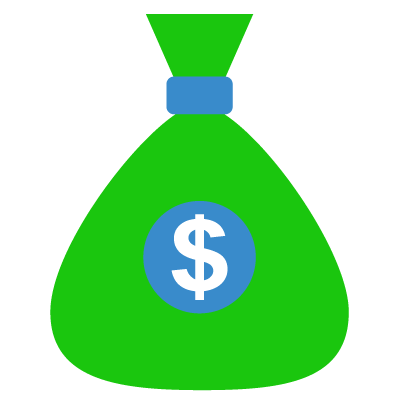 Just how do we keep our prices low you ask? Our business model is focused around bongs and dab rigs. Our team members carefully select inventory items based on what we would purchase and get rid of stuff that's not selling. By doing so we reduce the amount styles we carry and focus our resources on only the most popular glass pipes to take advantage of better pricing discounts. 
Fast Shipping (2-3 days)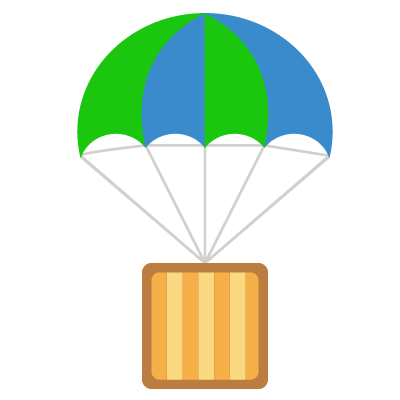 At Zilla glass we understand that you want your glass instantly. Unfortunately the technology doesn't exist yet but we can offer the next closest thing. Our Los Angeles warehouse is located right next to major shipping hubs which allows us to have a competitive shipping cut off. All orders placed before 5pm PST are shipped out the same day.
OUR AVERAGE DELIVERY TIME IS 2-3 DAYS (U.S.)
All of our packages are discreetly shipped your for your privacy. The return label reads "Zilla Company" and your order is shipping in a plain white box.
No Hassle Returns
Unhappy with your product? We put effort into being transparent with our glass and sizes but understand that sometimes it's difficult to imagine your bong through a screen. If there's any chance that your item arrives and it's not what you hoped for, we'll exchange it and give you store credit no questions asked!
Top Rated Customer Service
Customer Satisfaction is our #1 priority. Our goal is to become on of the best online headshops through quality products, fast shipping and amazing customer service. Our Customer Happiness team is always happy and willing to help you with any questions, comments, or suggestions you might have! Shoot us an email: hello@zillaglass.com